Post your Add. Our ad space is priced very competitive. email Spike,Webmaster ***************************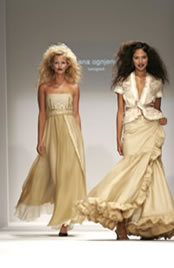 Onemodelplace Musecube
Spike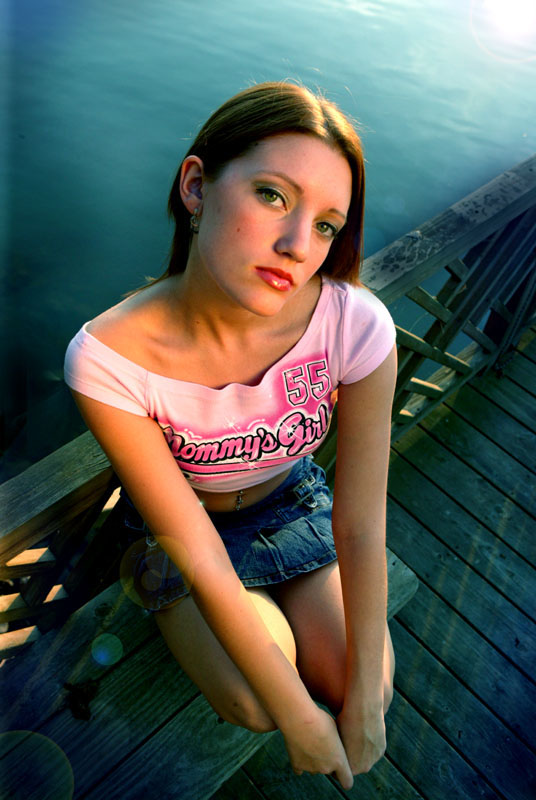 Fashion Magazine
Page #1, Vol. #1, Saturday July 10, 2010 11:34:38 AM -0400 Chattanooga, Tn
Fashion/ Talent/Arts Media Productions Articles
| | |
| --- | --- |
| Model above, Amber, Chattanooga, Tn. Spike | webmaster@spikefashion.com Spike Fashion 423-582-2489 |
Main Menu Next Page page #2 inside spikefashion.com
REGISTER/ LOG for next page of magazine, meet models/ dances, showcase, galleries, forum, chat, web-cam, calendar, adventure area
*****************************
If you would like to be a Model for Spike, Fashion then email or call! Video Preview of previous Photo. shoots
***************************** Hollywood Scriptwriter Music Listing/ Purchase Hollywood
**************************** Store Menu
Well its Birthday Party Time and it looks like the SpikeFashion.com Crowd has let the hair down and the fashion is more about Nature's Fashion for this event. Welcome Ron Smith to your 50th birthday.............................. first Log in or Join then Click more go to Main Menu: Parties / Fun Pictures link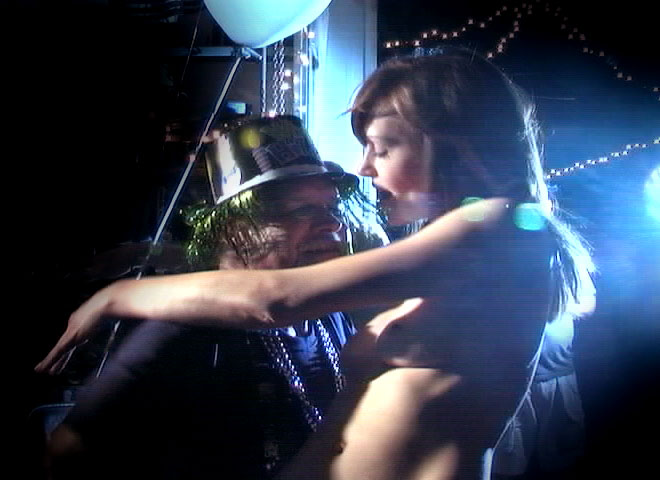 Article coming soon on Alison in Mother Hood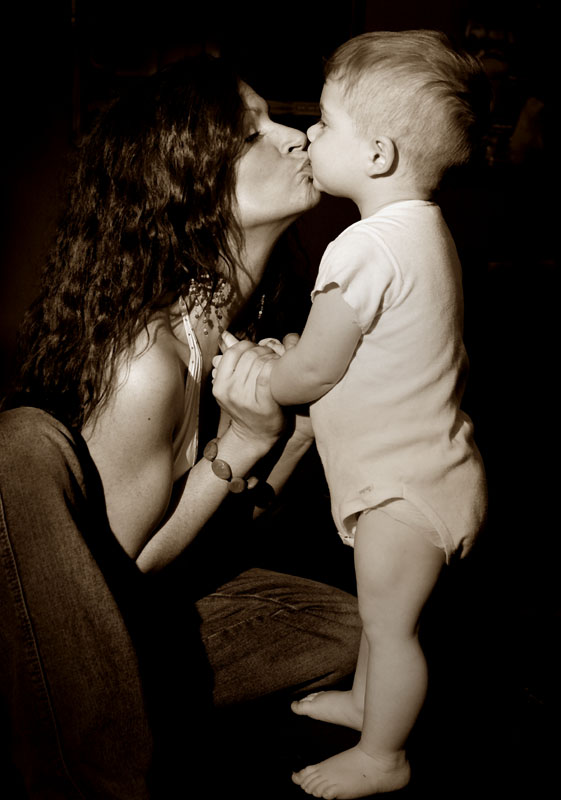 Mychele's, Supermodels Unlimited, Fall 2004 Add.
Mychele's 21 year old unique girlish charm is precious but her experience as a model is well polished and a true professional when it comes to putting on the dog. For the professional photographer this is important for the efficiency of the shoot. At 5' 4" l00 lb. her poses are smooth and flowing and adds her own unique character to your imagery. She has big beautiful rounded green cat like eyes and flirty in her personality that can penetrate you the way only mychele can do.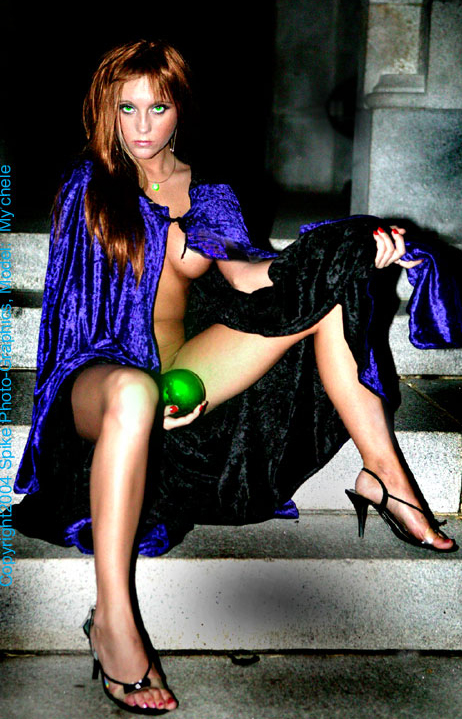 The 5', 4" symmetry of her body is well proportionate supporting beautiful legs and will provide a quantity of imagery for your project that your trying to achieve. Beside her modeling Mychele's character lends itself to acting in the motion picture world and you can catch her on her video portfolio presentation inside spikefashion.com Enjoy!
All Rights Reserved: Spike! 2005
****************************
Daniel Joseph, Talent Scout for SpikeFashion.com, Kareoke Master, DJ, Singer, Stand Up Comic/ Entertainer & a reputable Escort for your social/ business needs..............423-582-2489 Business/ Personal page link coming soon.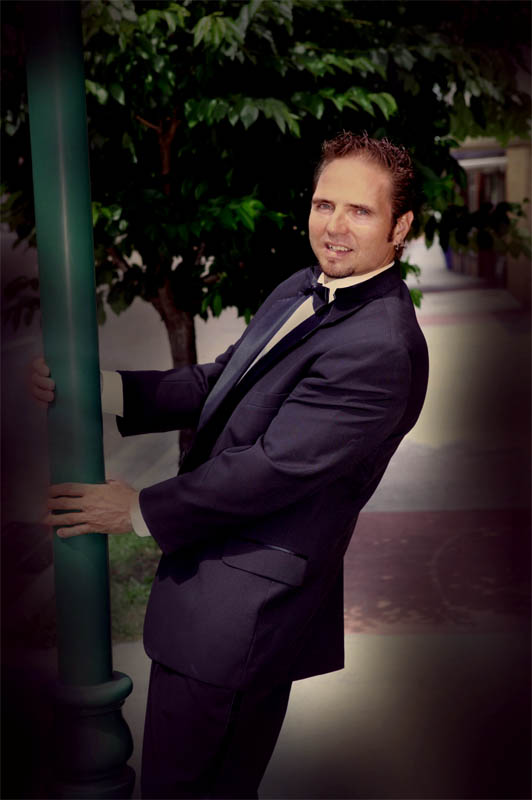 ****************************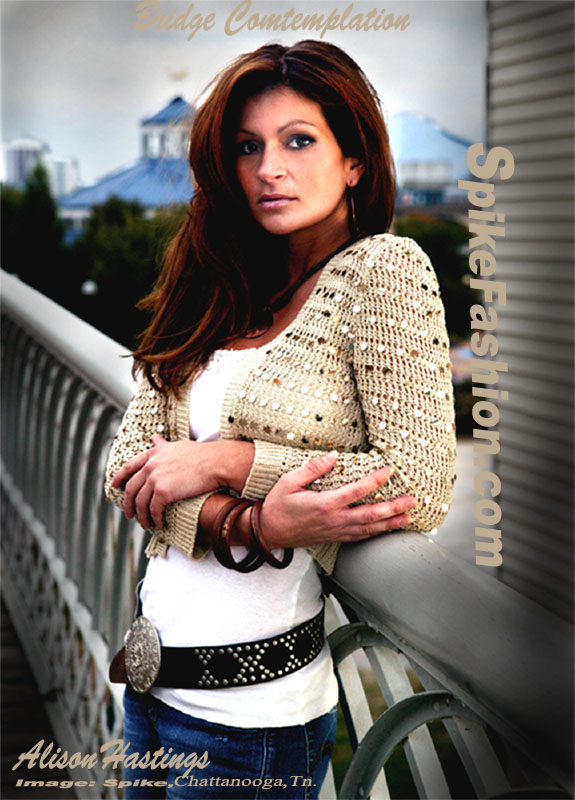 Alison Hastings: Magazine Cover of the Week Her Fashion Expression, See her in portfolio in spikefashion.com, Chattanooga, Tn.
Amber, a visual and fashion presentation delight to the human eye, with the right curves, big rounded liquid green eyes, wonderful smile, ruby red lips and an easy to work with personality that has demonstrated some exceptional presentation skills in the modeling arena. A 5'4" 110lb young woman of 18 years who with any type of style needed is very adaptable in your advertising or image projecting needs and is our Spike Fashion featured model/ actor for this week. She is beautiful, fresh and polished and has tremendous potential and capability in the modeling and acting world. Working with her is a pleasure and with her even consistent personality that she portrays you can always depend on this woman in a professional shoot, still or video. Her face, physical moves and emotional capability lends itself to any kind of scene from the series drama to the comical. Amber has what it takes and you will find a lot more of her images and video introduction in Model Town USA.in the member section of spikefashion.com Enjoy! Stay tuned for her movie coming soon.
All Rights Reserve: Spike! 2005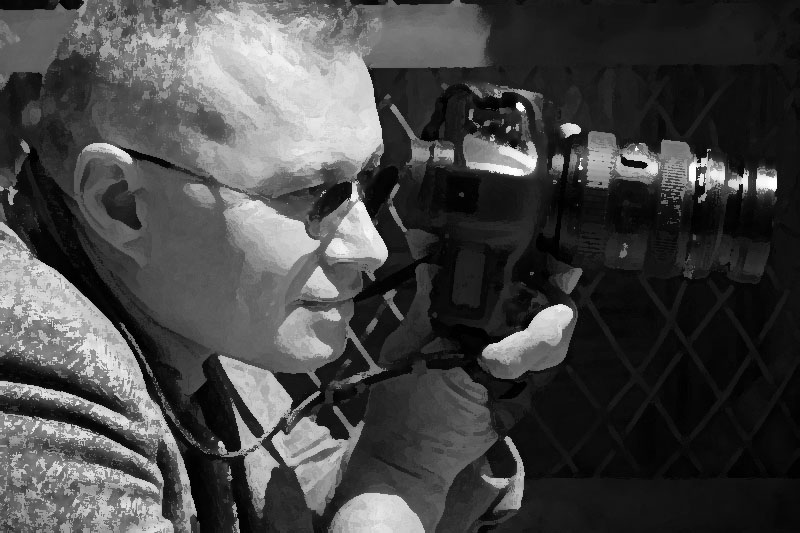 Spike!, Creator, Editor, Publisher, Writer, Photographer, Father

Note: You must have microsoft windows media player on your computer to stream our movie review.
Welcome, Wes is one of our new models that has joined spikefashion and on his first shoot should arouse the interest of the female kind. Read about Wes and view his portfolio inside of Model Town USA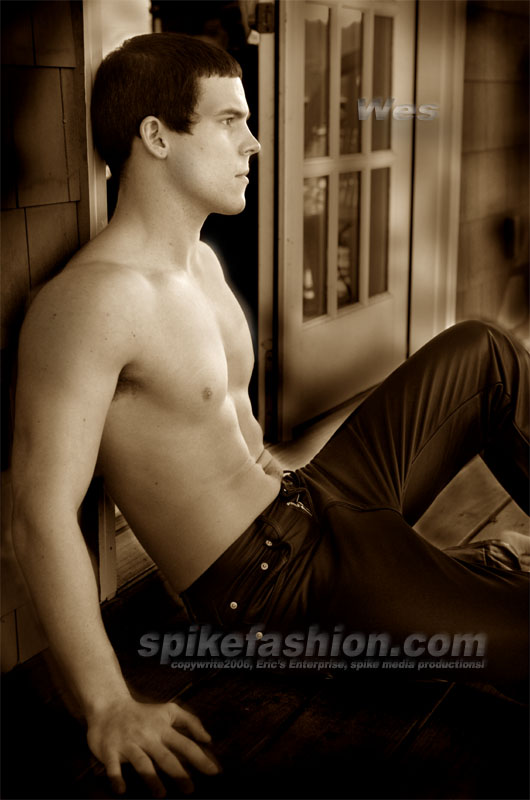 Protect our Freedoms, Ron Paul for President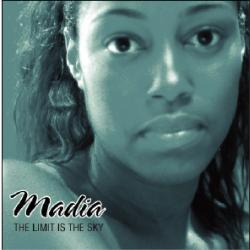 Madia: R&B music
R&B singer Madia is ready for the big time. Her songs have the same infectious quality that many ubiquitous pop songs have, and she knows how to present her music in a way that's both accessible and original. The beats are a little dirty, her voice is a little suggestive, and so the recipe for stardom is in place.
**************************** Spikefashion.com welcomes, Candice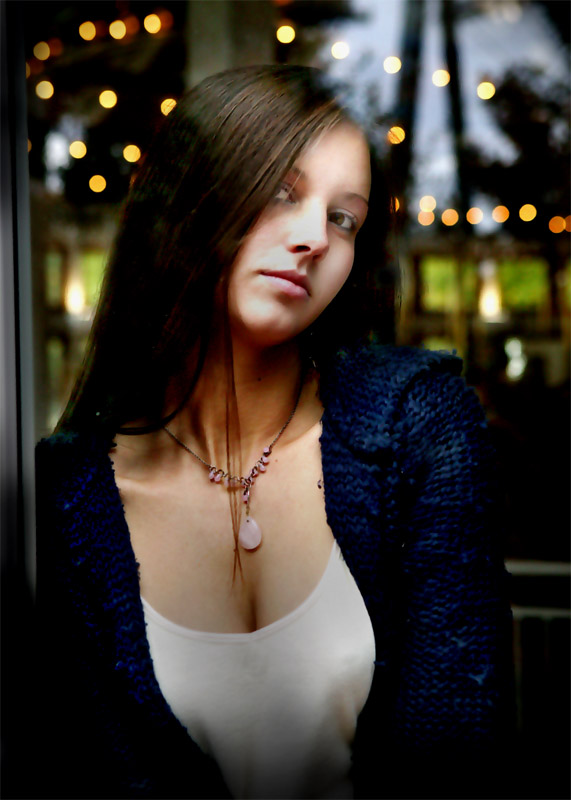 **************************** Welcome, Amy Oooh! La La! spikefashion.com has received a newcomer in the modeling game who for her first lingerie shoot, Oh well you be the judge.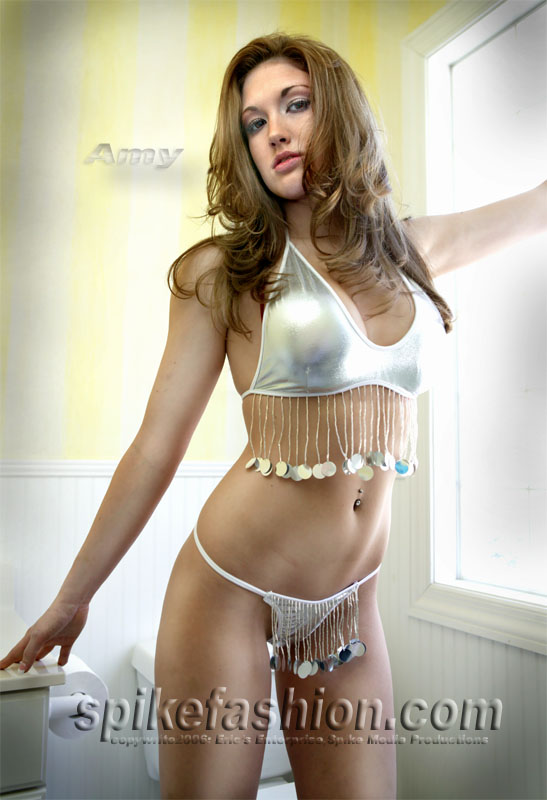 We imaged Amy in a beautiful Island Cove Marina Chalet in Chattanooga, Ten. just this week on Tuesday the Feb.14th and wow what a shoot . Of course we had a few to put everybody in a relaxed mood and what can I say. You should have been there. You can view all of Amy's images in her portfolio and pop up's and in high definition as well as a video introduction she is wanting to work on..