Beautiful Imagery, Fashion, Lingerie, Swim Suits & Tees, Models, Portfolios
Post your Add. Our ad space is priced very competitive. email Spike,Webmaster ***************************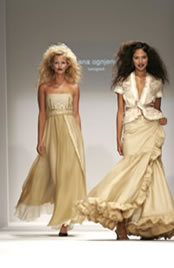 Funkction Fashion
Onemodelplace Musecube
Spike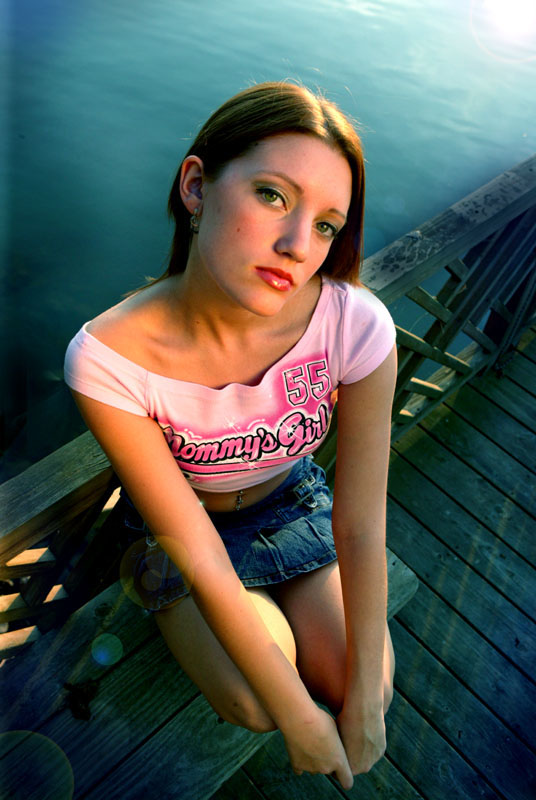 Fashion Magazine
Page #1, Vol. #1, Wednesday January 25, 2006 03:08:34 PM -0500 Chattanooga, Tn
Model/ Talent Agency Media Productions Fashion Sales
| | |
| --- | --- |
| Featured Model, Amber, Chattanooga, Tn. Spike Media Productions. All Rights Reserved2005 | EMAIL webmaster@spikefashion.com Spike Fashion 888-295-6930 |
REGISTER/ LOG for next page of magazine, meet models/ dances, showcase, galleries, forum, chat, web-cam, calendar, adventure area
*****************************
If you would like to be a Model for Spike, Fashion then email or call! Video Preview of previous Photo. shoots
***************************** Hollywood Scriptwriter Music Listing/ Purchase Hollywood
******************************
Mychele's, Supermodels Unlimited, Fall 2004 Add.
Mychele's 21 year old unique girlish charm is precious but her experience as a model is well polished and a true professional when it comes to putting on the dog. For the professional photographer this is important for the efficiency of the shoot. At 5' 4" l00 lb. her poses are smooth and flowing and adds her own unique character to your imagery. She has big beautiful rounded green cat like eyes and flirty in her personality that can penetrate you the way only mychele can do.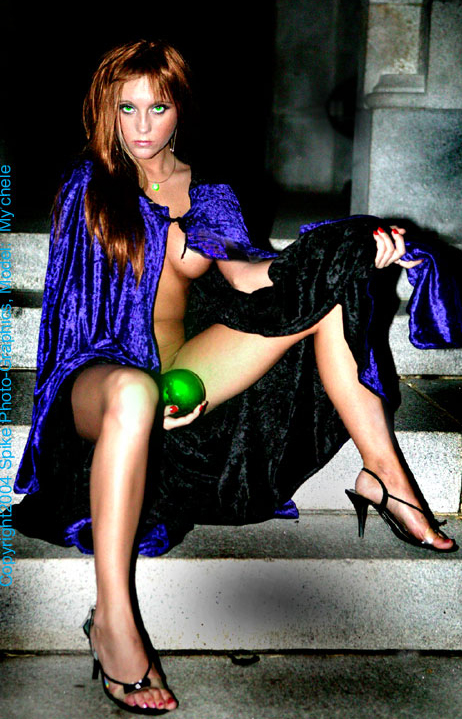 The 5', 4" symmetry of her body is well proportionate supporting beautiful legs and will provide a quantity of imagery for your project that your trying to achieve. Beside her modeling Mychele's character lends itself to acting in the motion picture world and you can catch her on her video portfolio presentation inside Model Town USA. Enjoy!
All Rights Reserved: Spike! 2005
****************************
Your Wild Party:
Add some sexual spice and let Foto-Art join you on your wild escapades and parties and will professionally film you and put on the party adventure area of spikefashion.com. You and your party friends will be Stars. Don't be selfish, Let us all share in the festivities.
Contact Spike or Michele at spikefashion.com through our Web Master Email
Today Coming Preview
Featured Models
See Us in "Model Town", Model Galleries
Amber, a visual and fashion presentation delight to the human eye, with the right curves, big rounded liquid green eyes, wonderful smile, ruby red lips and an easy to work with personality that has demonstrated some exceptional presentation skills in the modeling arena. A 5'4" 110lb young woman of 18 years who with any type of style needed is very adaptable in your advertising or image projecting needs and is our Spike Fashion featured model/ actor for this week. She is beautiful, fresh and polished and has tremendous potential and capability in the modeling and acting world. Working with her is a pleasure and with her even consistent personality that she portrays you can always depend on this woman in a professional shoot, still or video. Her face, physical moves and emotional capability lends itself to any kind of scene from the series drama to the comical. Amber has what it takes and you will find a lot more of her in Model Town USA. Enjoy!
All Rights Reserve: Spike! 2005
Coming Soon spikefotoart.com
An Underground version of spikefashion.com. A fashion of a wilder nature.
Adult Parties/ Fashion / Adventure for the more Socially Risqué in Nature
Website Magazine Adult and Social Cyber Play Club of Distinction for Ladies and Gentlemen. Rated G through X.
Click the Image
To put it simply most Adult Web sites dwell on only one thing and that is just the sex act with cheap presentations and nothing else. Foto Art is different in the aspect that it geared more for the intelligent, informed socially more complex in their desires and heartfelt interactions regardless of age. Foto Art works on the principle that beautiful presentations with sexual, visual foreplay, graphics, music and mood in our mating rituals of our society are just as important which intensify and enhance the end result.
Foto Art supports a magazine, party adventure stories, model/ actor and movie galleries with individual showcases of the models and photographers, personal Chat/ Web cam/ Forum and special themes of fantasy, all exclusive still and movie imagery and has special invites for the customers for their on location shoots with the models also available for party entertainment.
Foto Art is not for everybody but is more for the artful, socially sophisticated who sometimes wants a more complete experience than just slam bam thank you mam . Join Foto Art and enjoy.

Note: You must have microsoft windows media player on your computer to stream our movie review.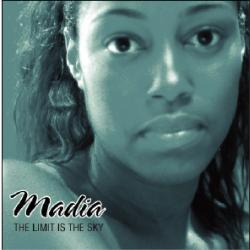 Madia: R&B music
R&B singer Madia is ready for the big time. Her songs have the same infectious quality that many ubiquitous pop songs have, and she knows how to present her music in a way that's both accessible and original. The beats are a little dirty, her voice is a little suggestive, and so the recipe for stardom is in place.
****************************
Spikefashion.com welcomes, Candice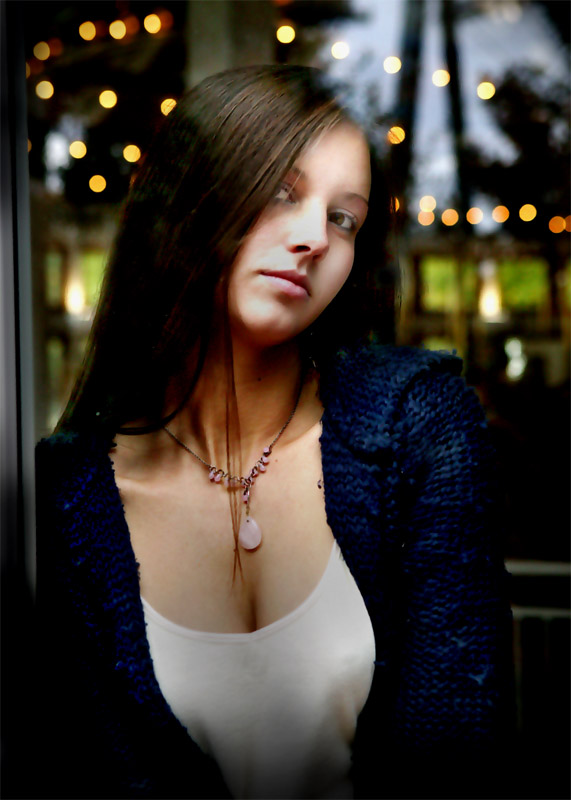 ****************************
Watch for the spikefasion.com Tracter Trailer Truck on the move in the USA.
All Rights Reserved: Eric Kiesche, "Spike", Spike Media Productions, 01/15/05 Writer/ Publisher/ Photographer/ Philosopher/ Web Master/ Engineering Designer/ Inventor and Fun Seeker NRA